The Duck Pond Flight Club
Welcome to the Duck Pond Flight Club! Becoming a member is the best way to sample our selection of exclusive wines and crowd favorites across our extended portfolio of Duck Pond, Great Oregon Wine, and Ransom wines. Club Members also receive an ongoing discount on all our wines ranging from 15-30% depending on Club Level, along with exclusive deals and surprises throughout the year! 
Each Club is 3 shipments per year in the months of February, June and October 
Club members have the option to personalize their club shipment each club run or allowing our experts to craft the perfect box on their behalf. Personalization will need to fall within bottle and price requirements for each shipment.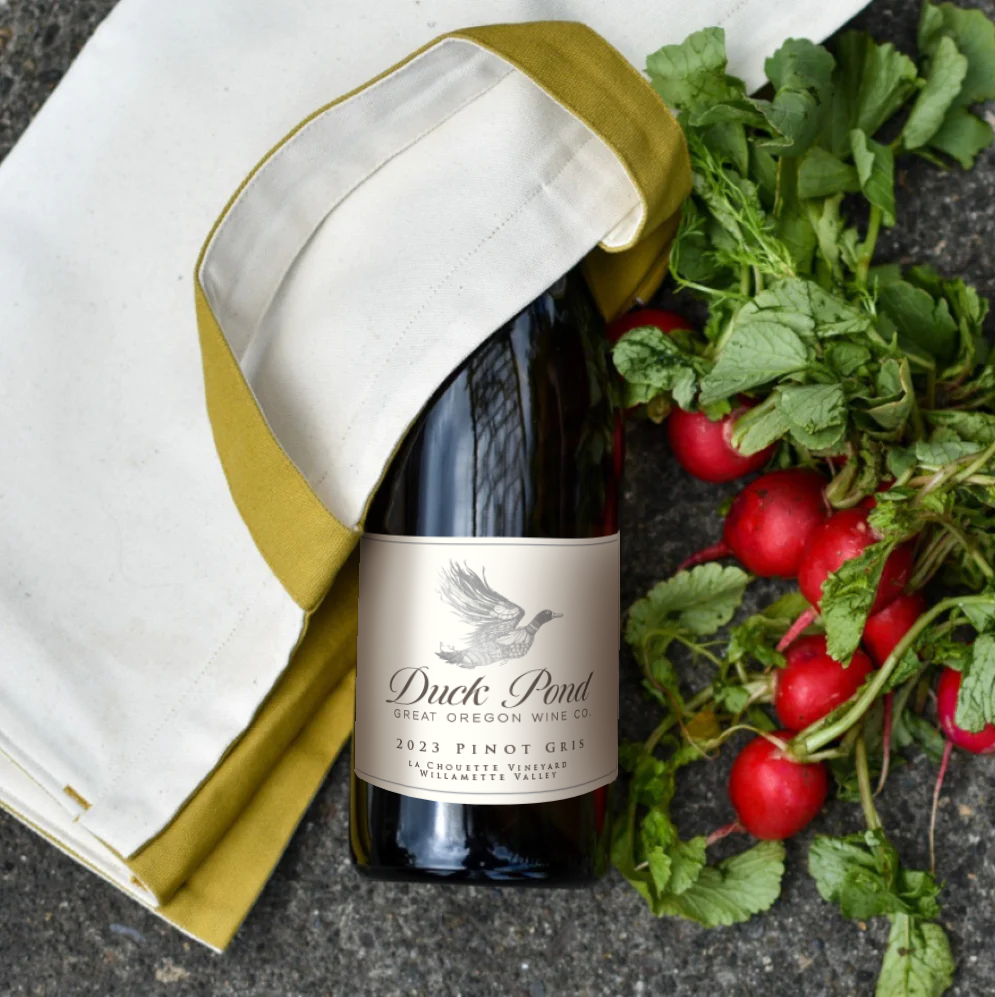 Select Club
AVG Price Per Shipment: $135-$175
4 Bottle Shipment
Ships 3X Per Year
Benefits
:
Wine Discount: 15%
$15 Flat Rate Shipping
Complimentary Tastings
Reserve Club
AVG Price Per Shipment: $175-$275
6 Bottle Shipment
Ships 3X Per Year
Benefits:
Wine Discount: 20%
$15 Flat Rate Shipping
Complimentary Tastings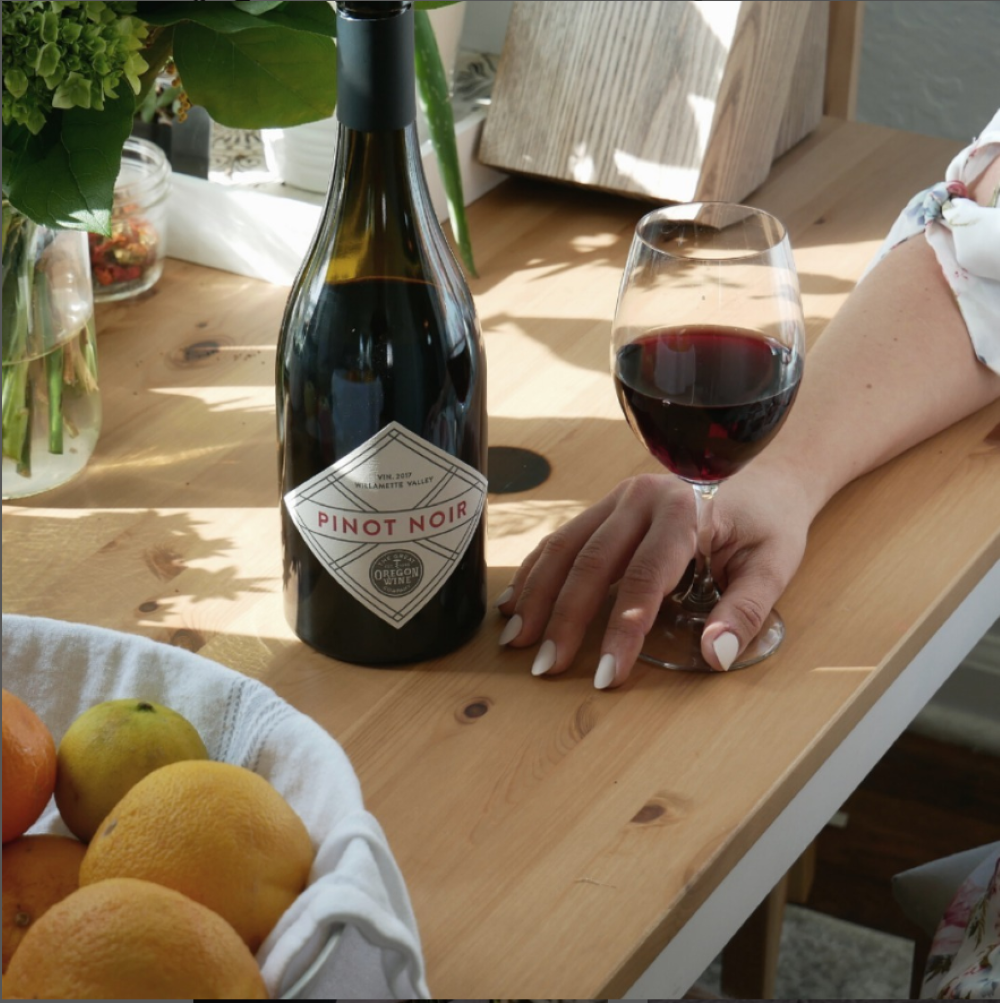 Signature Club
AVG Price Per Shipment: $210-$350
8 Bottle Shipment
Ships 3X Per Year
Benefits:
Wine Discount: 25%
Free Shipping
Complimentary Tastings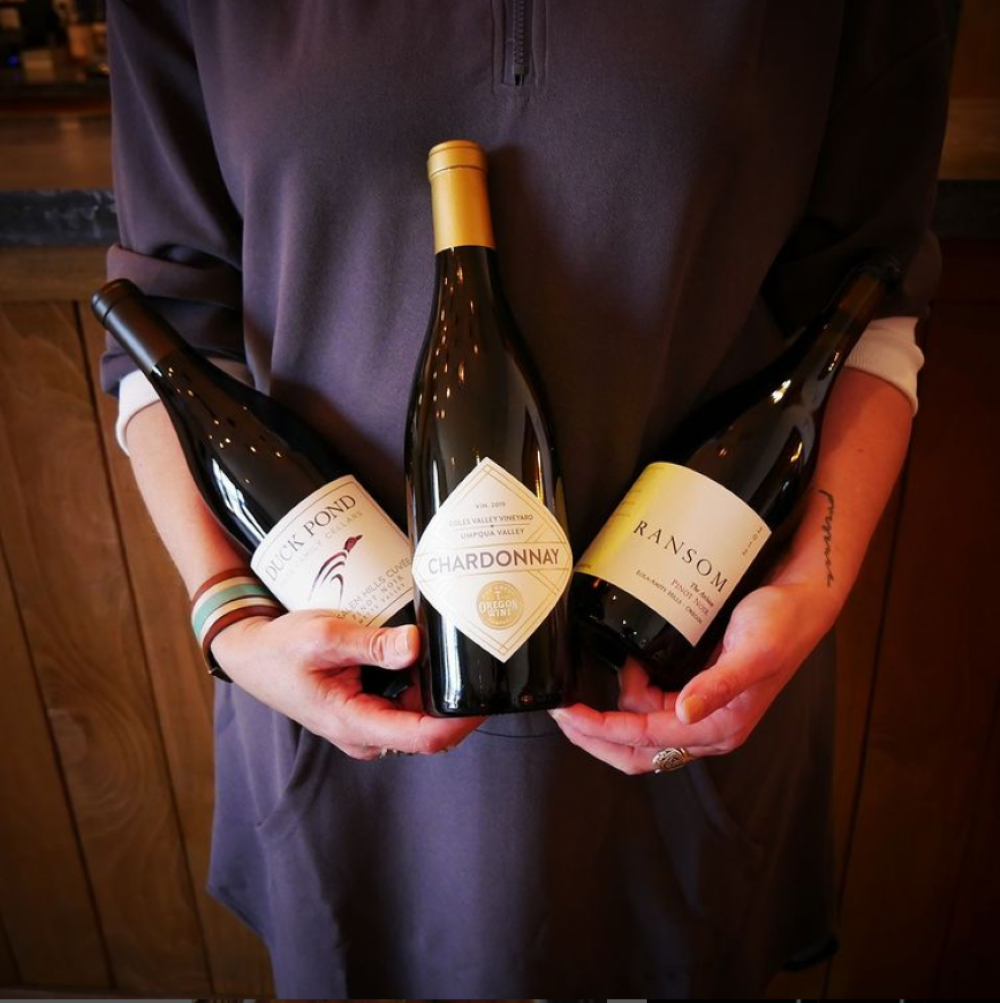 Collector's Club
AVG Price Per Shipment: $320-$420
12 Bottle Shipment
Ships 3X Per Year

Benefits:
Wine Discount: 30% off
Free Shipping
Complimentary Tastings