A LEGACY OF QUALITY
In 1993, Duck Pond Cellars opened its doors in historic Dundee, Oregon, becoming the 159th winery in the valley. Today, Duck Pond has grown to be one of the most recognized Oregon wine brands both domestically and internationally. Under the watchful eye of winemaker, Julia Cattrall, Duck Pond continues its legacy of quality with a focus on sustainable and minimal intervention quality winemaking.
AWARDED FOR PURITY

Our mission is to craft delicious wines free of harmful chemicals. As a result, we are the first commercially farmed vineyards in Oregon to have received the Clean Label Project Purity Award.

STEWARDS OF THE LAND

The Wetlands clean and restore our water supply; provide critical fish and wildlife habitats, and protect our communities from flooding.

HAND-CRAFTED WINE

Made in small lots with attention to detail, our wines are hand-crafted to provide consistency in every bottle.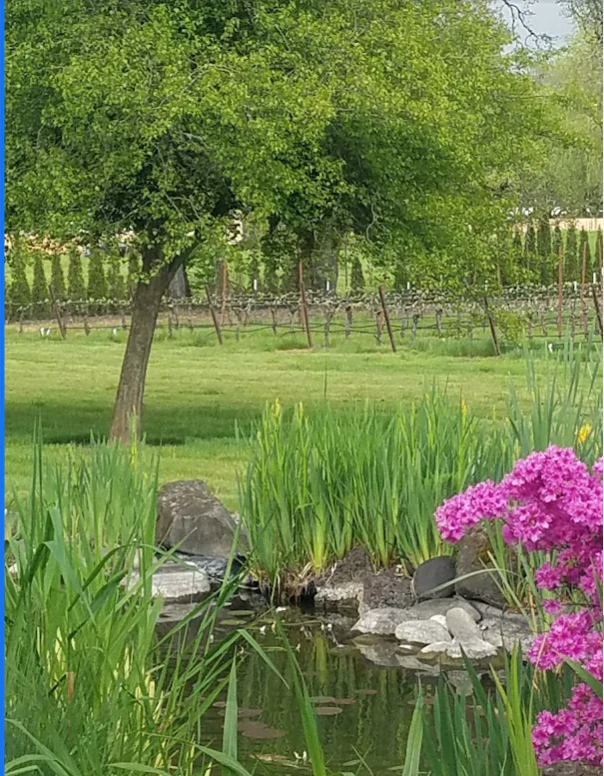 Our Story
Established in historic Dundee, Oregon, in 1993 in Willamette Valley and Dundee Hills AVA's. Duck Pond wines are organically farmed, hand-harvested, and artfully crafted, achieving 90pt. scores or higher in most recent vintages produced by our winemaker, Julia Cattrall.
Duck Pond wines embody and reflect a steadfast commitment to farming sustainably and organically. Our vision is to produce quality wines that express the region's purest, most natural form, just as mother nature intended.
In 2020, we produced the first Natural Path Production Wines, Certified by the Clean Label Project. We did this to further our mission in leaving the world a better place than we found it and fulfilling our promise to our customers, to provide the highest quality wines, with minimal intervention at the best value.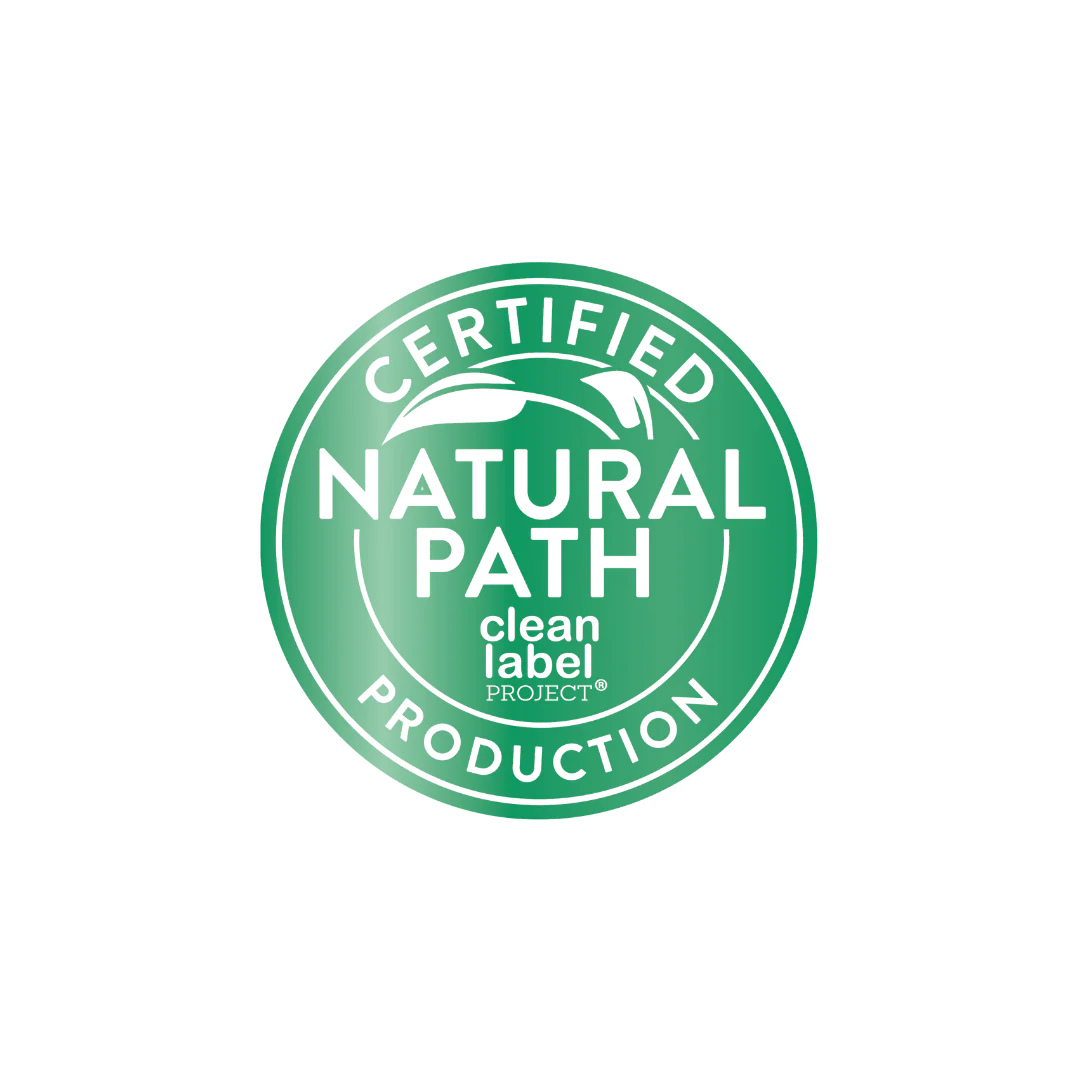 CERTIFIED NATURAL PATH PRODUCTION
Duck Pond Cellars began growing fine Willamette Valley wine at our Dundee Hills winery in 1993. Since then we have farmed sustainably, crafting minimal-intervention wines that we hope faithfully reflect our unique Oregon climate, soil and culture. The 2020 vintage marks an important moment in our history because with this vintage we released our first Natural Path Production Certified Wines. Our wines are certified by the Clean Label Project. You can find the standard here.
LOW SULFITES ≤100PPM * COMMITTED TO CONSUMER TRANSPARENCY * FREE OF HARMFUL NEONICOTINOID & GLYPHOSATE PESTICIDES
Learn More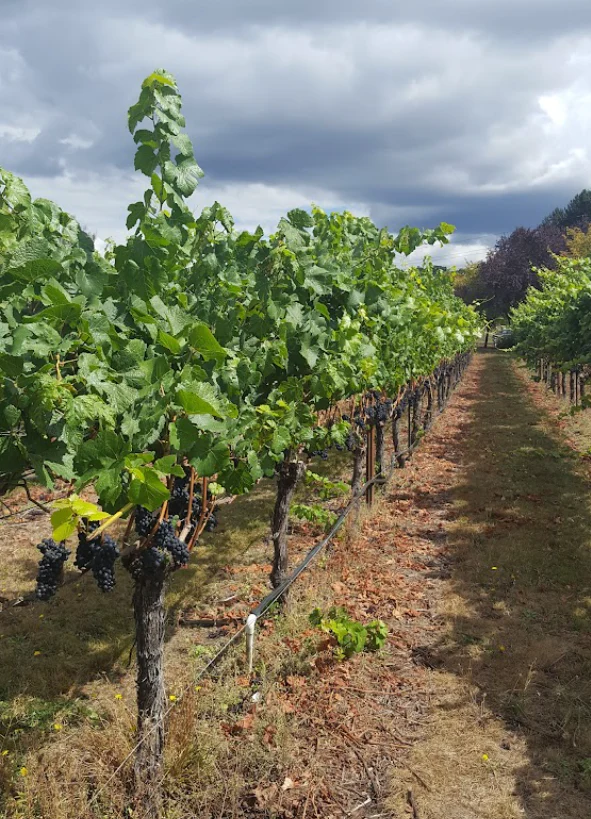 A LEGACY OF QUALITY
Duck Pond Cellars opened its doors on Memorial Weekend in 1993 and has grown to be one of the most recognized Oregon wine brands. Duck Pond was started when Doug & Jo Ann Fries purchased land along the Willamette River in Dundee. They planted a hazelnut orchard and a 13-acre vineyard. The winery has grown to own and farm three vineyards in Oregon. We make around 50,000 cases a year, recently adding a Willamette Valley Chardonnay to the line-up.

In 2018, the Fries Family handed over the keys to The Great Oregon Wine Company, which purchased grapes for their own wines before acquiring the Duck Pond winery. The quality of the vineyards and the fruit produced are unparalleled and continue to be enjoyed in every glass.