COME VISIT AND ENJOY OUR GREAT SELECTION OF AWARD-WINNING WINES & SPIRITS!
WE ARE OPEN THURSDAY-MONDAY 11am - 5pm
Reservations can be made by phone at (503) 538-3199 or email at info@greatoregonwine.com. 
Reservations are recommended to secure a table during the busy summer season, but walk-ins are always welcome!
Reservations are required for large groups of 8+ person. See details at the bottom of this page.
The Duck Pond Oregon Wine Tasting
Experience the taste of Oregon with various selections across our portfolio, expressing the very best that Oregon has to offer. Our friendly and knowledgeable staff will walk you through the Duck Pond Oregon Wine Tasting as an introduction to our brands, including Duck Pond, The Great Oregon Wine Company, Ransom Wines, and more!

$20 /person | 60 - 90 minutes
Complimentary for Club Members
Artisan board add-on available for purchase.
Reservations recommended: Call 503.538.3199 or simply email us to reserve a table.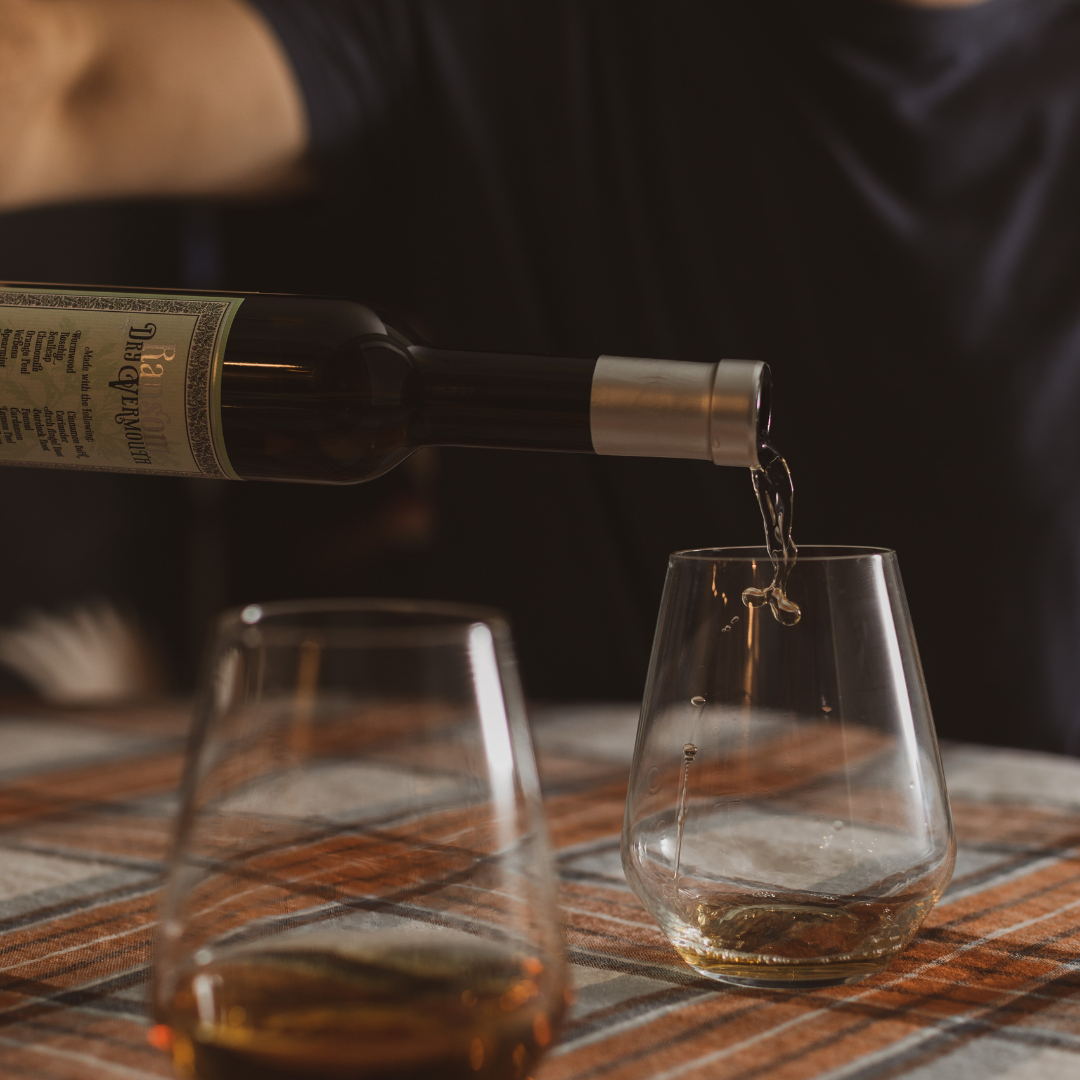 The Ransom Spirits Tasting
For spirit lovers, we offer hand-crafted Gins, Whiskies, Vodka, Grappa and Vermouths from our Ransom portfolio. Our friendly and knowledgable staff will walk you through the Ransom Spirits Tasting as an introduction to our spirits portfolio and the Ransom brand.
$15 /person | 60 - 90 minutes
Complimentary for Club Members
Artisan Board add-on available for purchase.
 
Reservations recommended: Call 503.538.3199 or simply email us to reserve a table.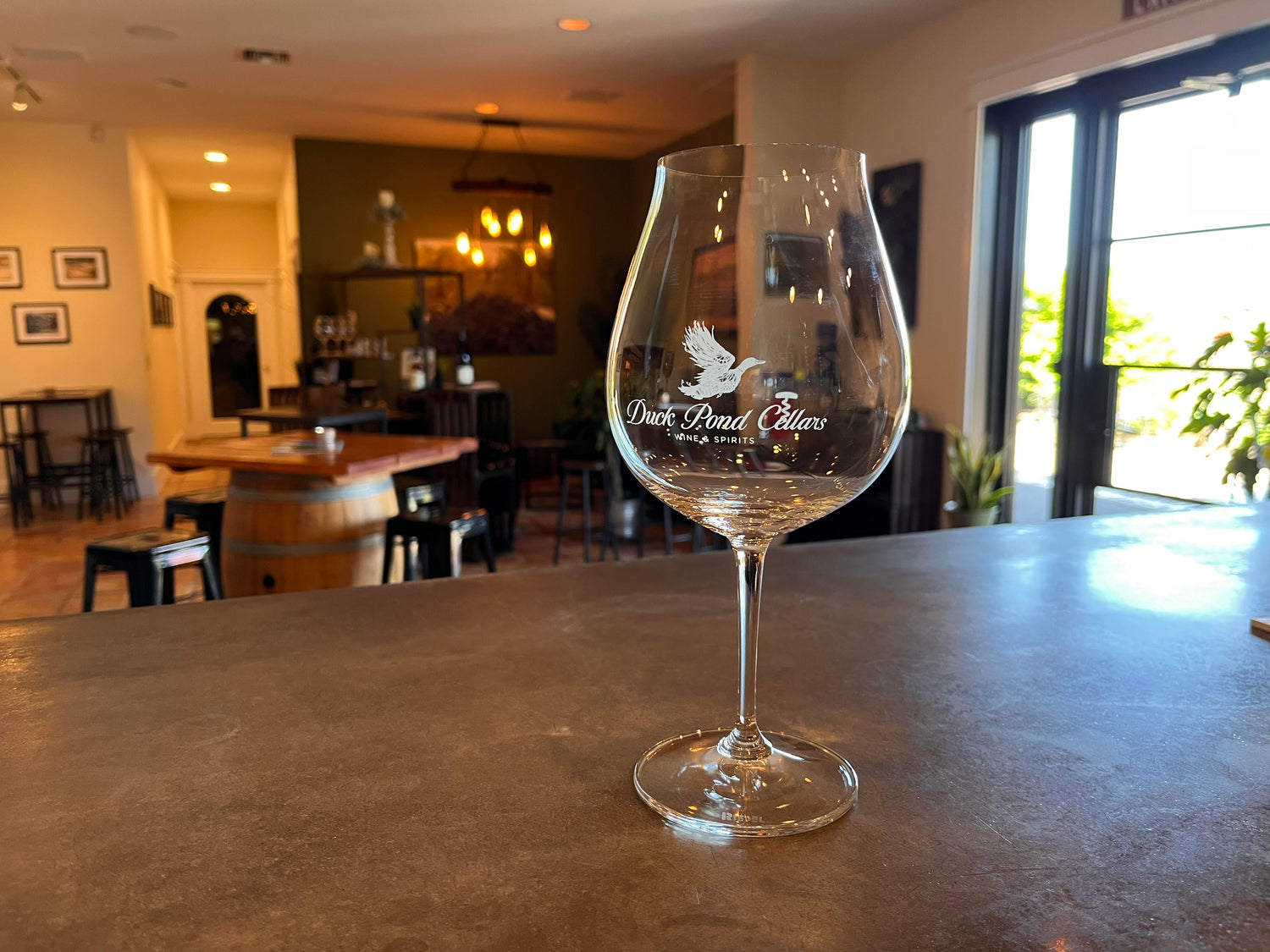 Guided Educational Tasting & Tour
Catered to the guest who would like to delve a little deeper into our library of wines, the Guided Tasting and Tour is semi-private, lead by our Certified Sommelier. This fun and informative tasting includes rare library wines, a small snack and will conclude with a vineyard or winery tour (seasonally-dependent).

$40 /person | 1.5 - 2 Hours (Available Friday, Saturday and Sunday) Club Members receive one complimentary guided tasting annually. Group size varies according to membership tier.
Reservations Required: Call 503.538.3199 or simply email us to inquire about availability. Guided Tasting are available most Saturdays - Maximum group size 8 persons.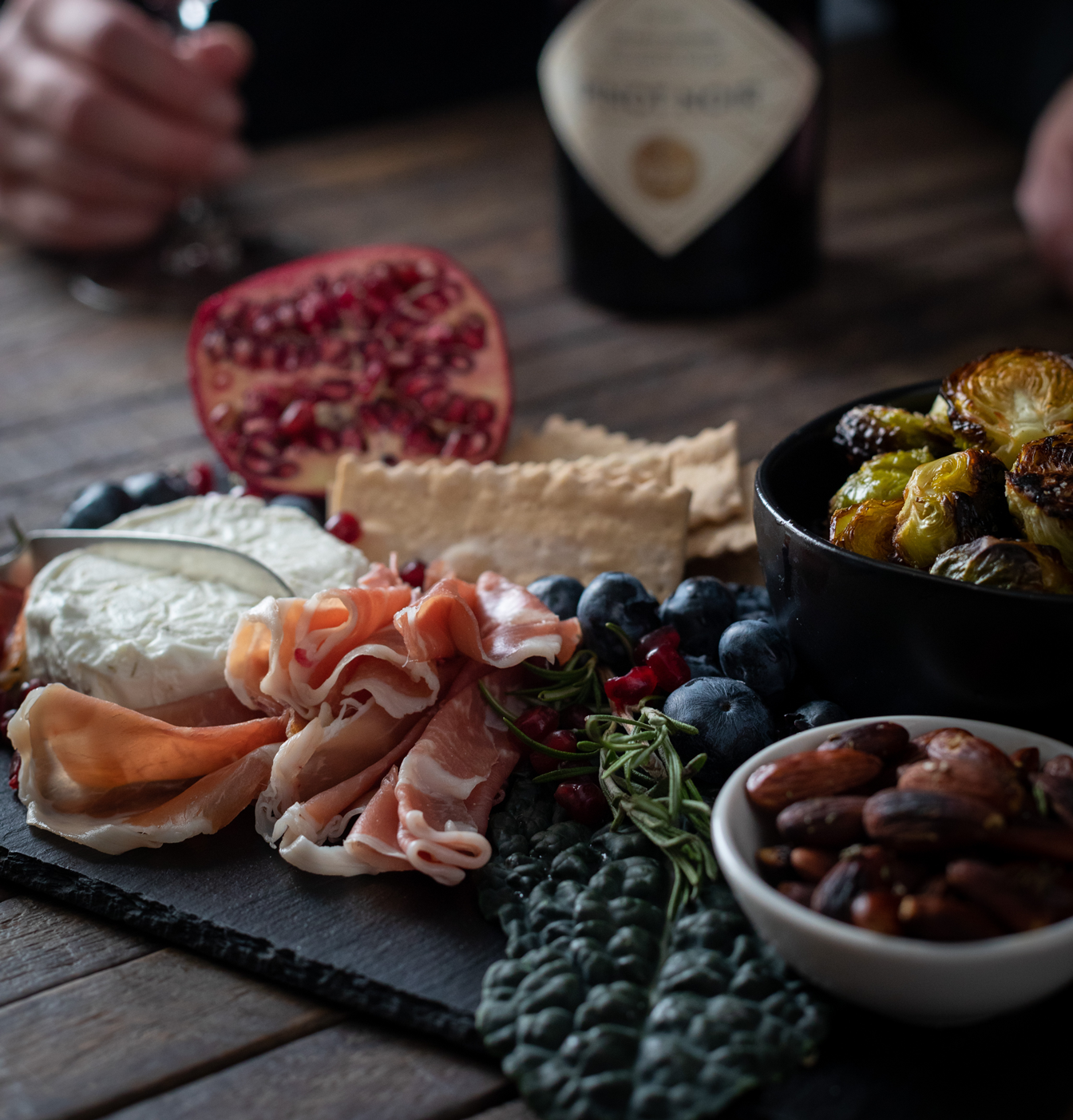 Food Menu
ARTISAN SNACK BOARD $10-$20
Selection of cured meat, local cheeses, or both, with seasonal accompaniments.

Helpful Information
HOSPITALITY
We want you to feel that our Front Yard is your front yard ~
if you need anything at all, please let us know what we can do to make your visit more welcoming!

OUTSIDE FOOD
Picnics and outside food are welcome on our patio or exterior grounds. Please dispose of your outside food waste and trash in the receptacles provided, for the health and safety of our team.

PETS
We love dogs!
Your furry friends are welcome on the patio and exterior grounds. We request that they are on a leash and under owner control at all times. Please clean up after your pet.
Large Party Reservation Policies
RESERVATIONS ARE REQUIRED FOR PARTIES LARGER THAN 8.
In general, this is our largest standard table size.
Large parties may require extra set-up and staffing.
A valid credit card is required to confirm large reservations (entered into our system and kept on file).
24-hour cancellation notice minimum.
If canceling last-minute, or no-show for large reservation a $50 cancellation fee is applied to the card on file. (With exception to extreme circumstances or weather events out of our control).
For parties larger than 8, we recommend wine-bottle service for the best experience instead of flights. 1-2 bottles for every 5 guests, purchased in advance upon arrival.
These bottles are introduced and explained to the group by our knowledgeable staff.
This is also more cost-effective for your guests rather than the $20 per-person flight.
Complementary DHOS non-alcoholic spirits flight or mocktail is available for designated drivers.
Please notify staff upon arrival.
Spirit flights or cocktail service may be limited for large groups due to staffing limitations. Guests my choose a spirits fight instead of wine-bottle service, they may not do both. We have a strict house policy of 2-drink maximum per person.
Large Party Reservation Inquiry