Today's Exclusive Offer:
30% off on 6+ Bottles with code Thanks30
40% off on 12+ Bottles with code Cyber40
Use The Code And Save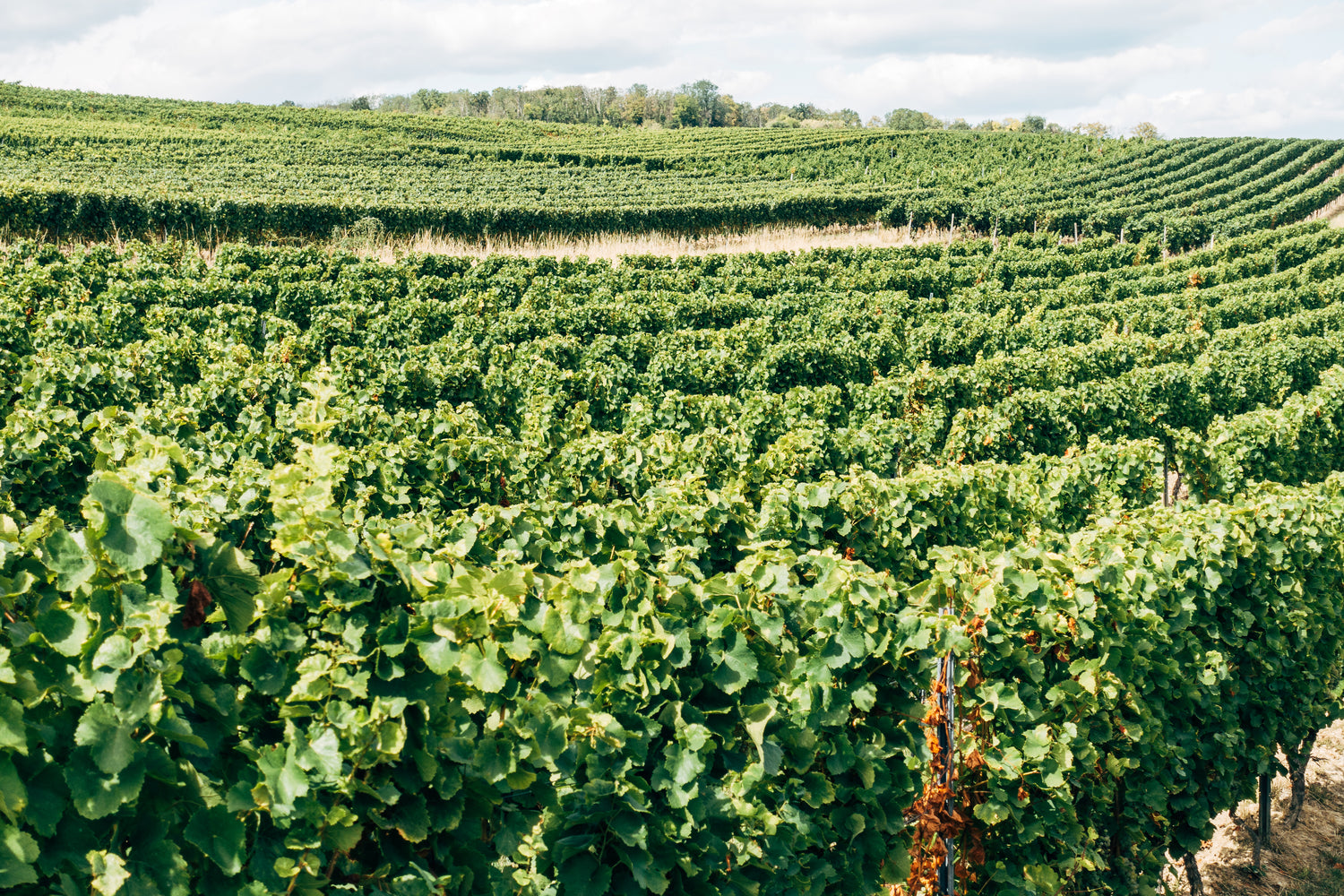 A Commitment to Legacy and Innovation
At Duck Pond Cellars, our mission goes beyond crafting fine wines. It's about preserving and upholding the beauty and legacy of Oregon's esteemed wines and spirits. Founded on the principles of love, attention, and respect for our heritage, we strive to carry forward the vision of our founders.
Shop Now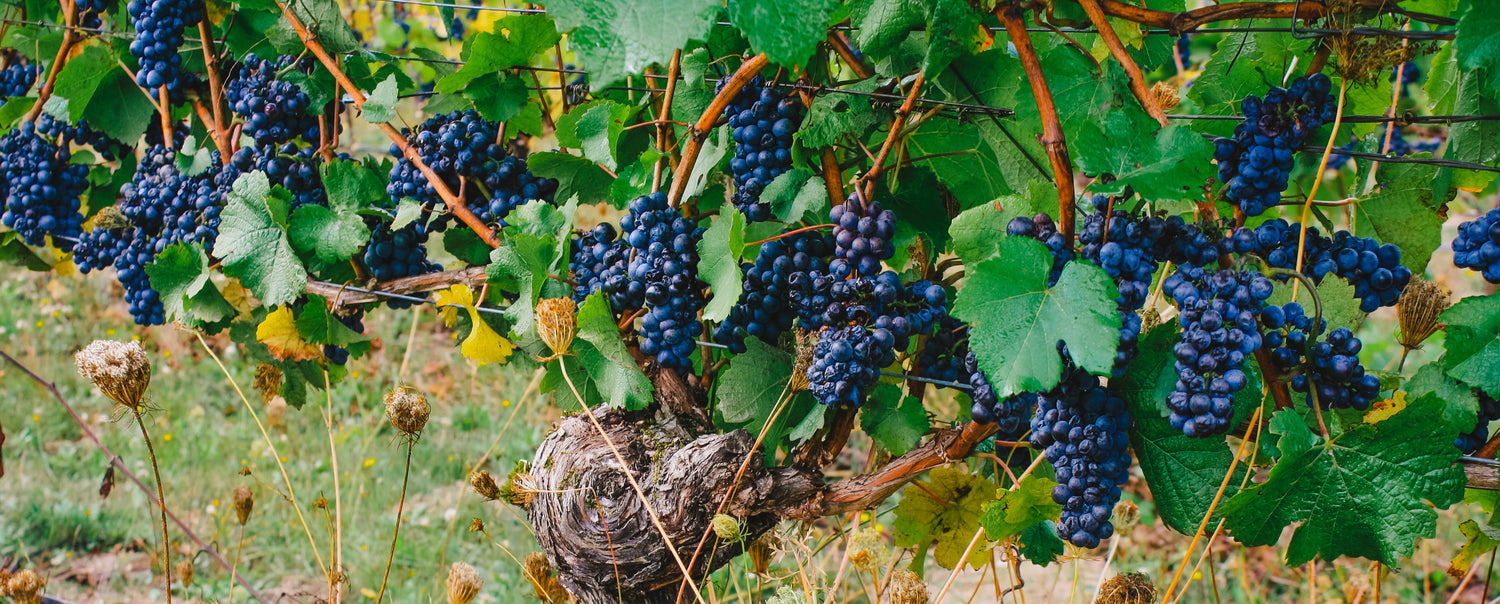 Sustainability Commitment: Our Promise to the Planet - Crafting Wines with Conscious Care. At Duck Pond Cellars, sustainability is not a choice, but a way of life.
Our Story: From Humble Beginnings in 1993 to a Celebrated Legacy. Discover how Duck Pond Cellars has grown to be a beacon of Oregon's wine excellence.
Shop Now